Campus Balkans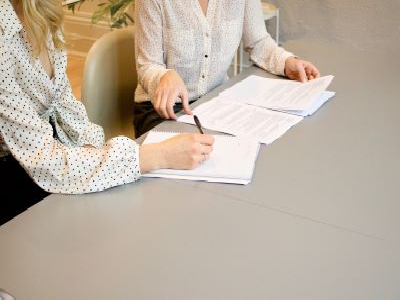 Campus Balkans was born in 2019 when Campus Italy acquired its own distributor in Bulgaria reaching the goal of being closer to the Customers located in Eastern Europe.

Campus Balkans is equipped with a werehouse to ship fornitures and samples, embracing the philosophy of the Campus Group to serve Customers with agility and flexibility.

A dedicated local Sales Team supports Customers day-by-day ensuring maximum support and helping them to find out the most suitable solutions for every need.



Кампус Балкани е създадена прес 2019г., когато Кампус Италия придобива техен собствен дистрибутор в Българя, по този начин доближавайки повече целта да бъде по-близо до Клиентите в източна Европа.
Кампус Балкани е оборудвана с голям склад от където може да изпрати продукти и проби, поискани, възприемайки философията на Кампус Груп, обслужване на клиенти с гъвкавост и бързина.
Специализиран местен екип по продажбите, ден след ден, ще подкрепя Клиентите, осигурявайки максимална подкрепа и помагайки им да намерят най-подходящите решения за всяка нужда.