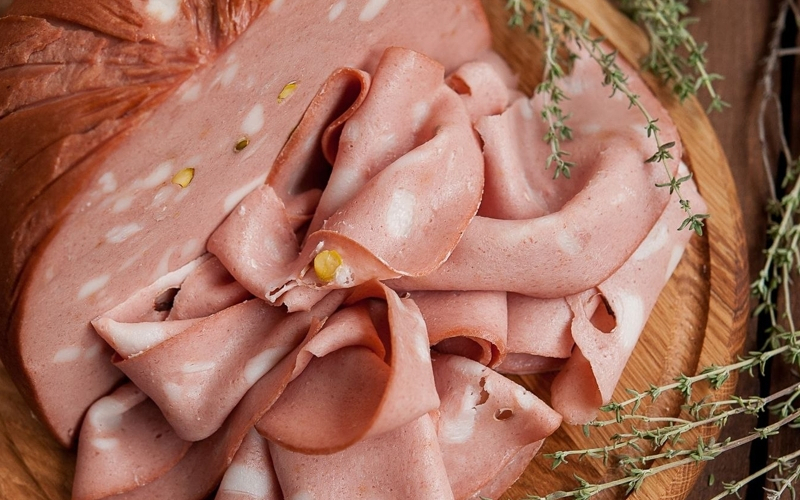 More and more consumers are demanding for foods with health-enhancing properties, first law-fat meat products due to the human health and nutrition correlation.
Animal fat is one of the main causes of cardiovascular diseases and obesity.
We have responded to consumer demand by offering an ever-increasing variety of Fat Replacers solutions that allows to reduce fat content in finished meat products.
Thanks to our experience, our solutions reduce fat content maintaining the same palatability, texture and juiciness.
Solutions to replace/extend Animal Fat and Vegetable Oil
Solutions to partially replace Lean Meat
Cost-saving
100% Vegetable
Allergen free
Nutritional improver
Emulsified meat products
Ground meat products
Vegan/Vegetarian products
1003103_Promul 20 VK - Strong emulsifier and gelling agent

1003820_Replifat PH Plus - Functional system for fat replacement or texture improvement in emulsified products