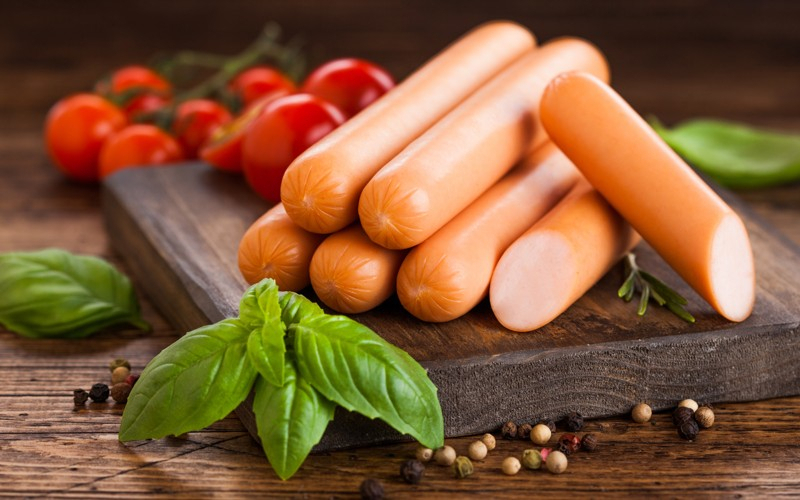 Growing health consciousness due to increased cases of diseases has resulted in consumers preferring fiber-based food products with added health benefits.
The consumption of dietary fibers lowers the risk of developing various health diseases, such as diabetes, heart disease, Diverticular disease, and constipation.
Thanks to our deep expertise in food ingredients, we developed a wide range of functional combinations of vegetable fibers that allow to improve the juiciness, to reduce cooking losses and to improve nutritional values in finished products.
100% Vegetable
Clean label
Allergen free
Yield improver
Nutritional improver
High functionality
Strong WBC compared to other vegetable fibers
Resistance to low and high pH
Excellent thermal stability
Water stabilizer in sliced meat products
Free flowing powders
All food applications where water needs to be controlled:
Emulsified meat products
Fresh minced and marinated products
Fresh and cooked injected meat products
Cooked products
Reformed meat products
Fillings
Surimi and fish products
Imitation and processed cheese
Soups and sauces
Ice cream/sorbet
Vegan/Vegetarian preparations
1003065_Campus Fibre 120 3P - High functional vegetable fibers blend able to form a good gel structure

1002596_Superfibre MICRO - Innovative vegetable fibers micronized with innovative physical treatments

1002556_Superfibre PLUS - High functional vegetable fibers system, able to bind 20 times its weight of water and more

1002660_Superfibre FLUFFY - Innovative blend of co-processed vegetable fibers able to provide outstanding functionality in both cold and hot conditions

1003013_Fibra B - Innovative vegetable fibres blend for multipurpose applications (Meat, Bakery, Jelly Gums)