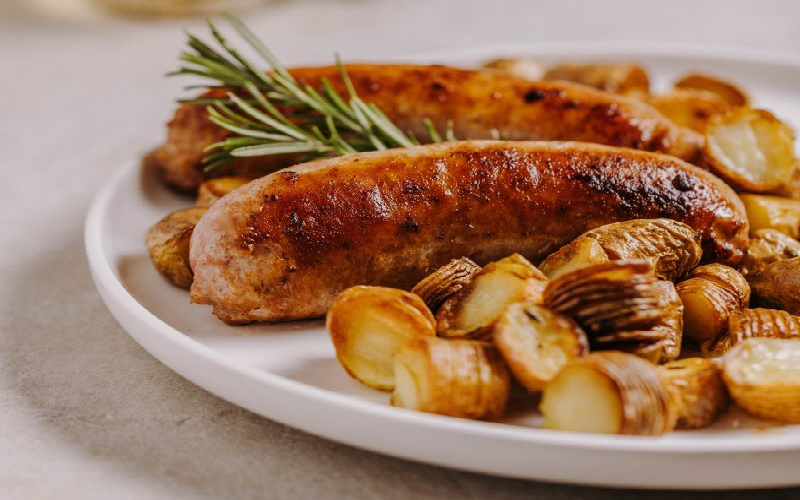 Salt Reducers and Taste Enhancers
Discussing about food nutrition, Salt Reduction continues to be one of the most important topics.
In fact, an excessive consumption of salt causes diseases and cardiovascular issues.
Campus team developed innovative solutions that allow to ensure the same performances by reducing salt content and enhancing food taste when a salt reduction in foods is needed.
Salt reduction from 25% up to 50%
Same water activity control
Same proteins extraction power
Improved taste perception in all savory products
MSG and HVP replacement
Solutions without yeast extracts
Clean label
Allergen free
Nutritional improver
Meat- based products: fresh, emulsified, injected
Soups, sauces and ready-meals
Vegan/Vegetarian preparations
1003538_Replisalt K Plus - Salt replacer based on a new technology that improve masking capacity allowing to obtain higher salt reduction

1003188_Flavorbooster 10 - Taste enhancer designed for MSG replacement

1002667_Next GTE E1 - Innovative and natural taste enhancer based on pure and concentrated yeast extract.

1002793_Taste Natural NY - Taste enhancer free from yeast extract, HAP and HVP